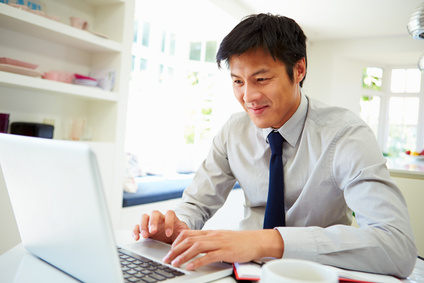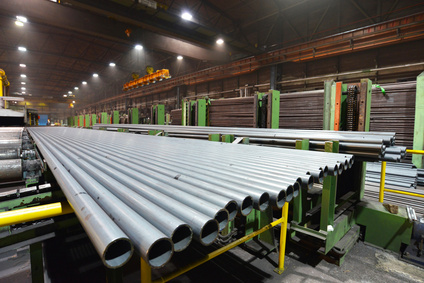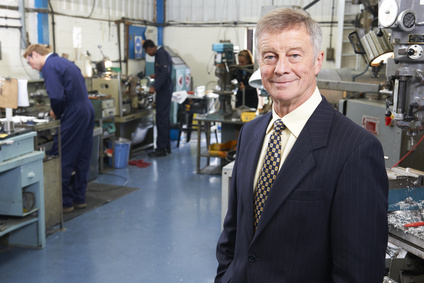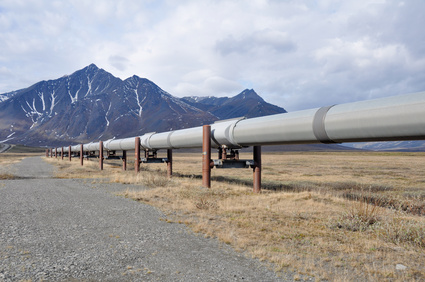 Welcome to the SIMDEX MarketZone
View and post RFQs, Sales proposal, Job offers and more in the SIMDEX MarketZone
Request for quotation (RFQ)
Request for Tender (RFT)
Request for Information (RFI)
Request for Distributor
Sales Proposal
Job Offer
Company News
Product News
Show, exhibition, conference
Information Request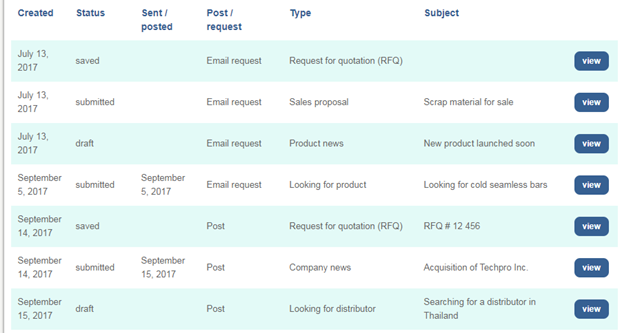 How to publish posts ?
Publishing your post is really easy, once you create your free account you will have access to the Simdex MarketZone interface where you will be able to create your different posts.
You can create posts in different topics, edit them, add PDF document, images, company logo…
Once your post is published, the users can contact you directly by email.
Boost your post with Silver and Gold options
Upgrade your posts and benefit from advantages such as :
add documents to your posts
add images to your posts
add your company logo
have your posts on the top of the list for better views
Silver and gold options prices